systemic.design is a platform for research projects aiming to understand and improve the complex sociotechnical systems of the 21st century.
Projects
Learn more about systemic design and some ad hoc projects, too.
What does systems thinking teach us about education reform?
How might we improve Canada's education systems to produce more innovators?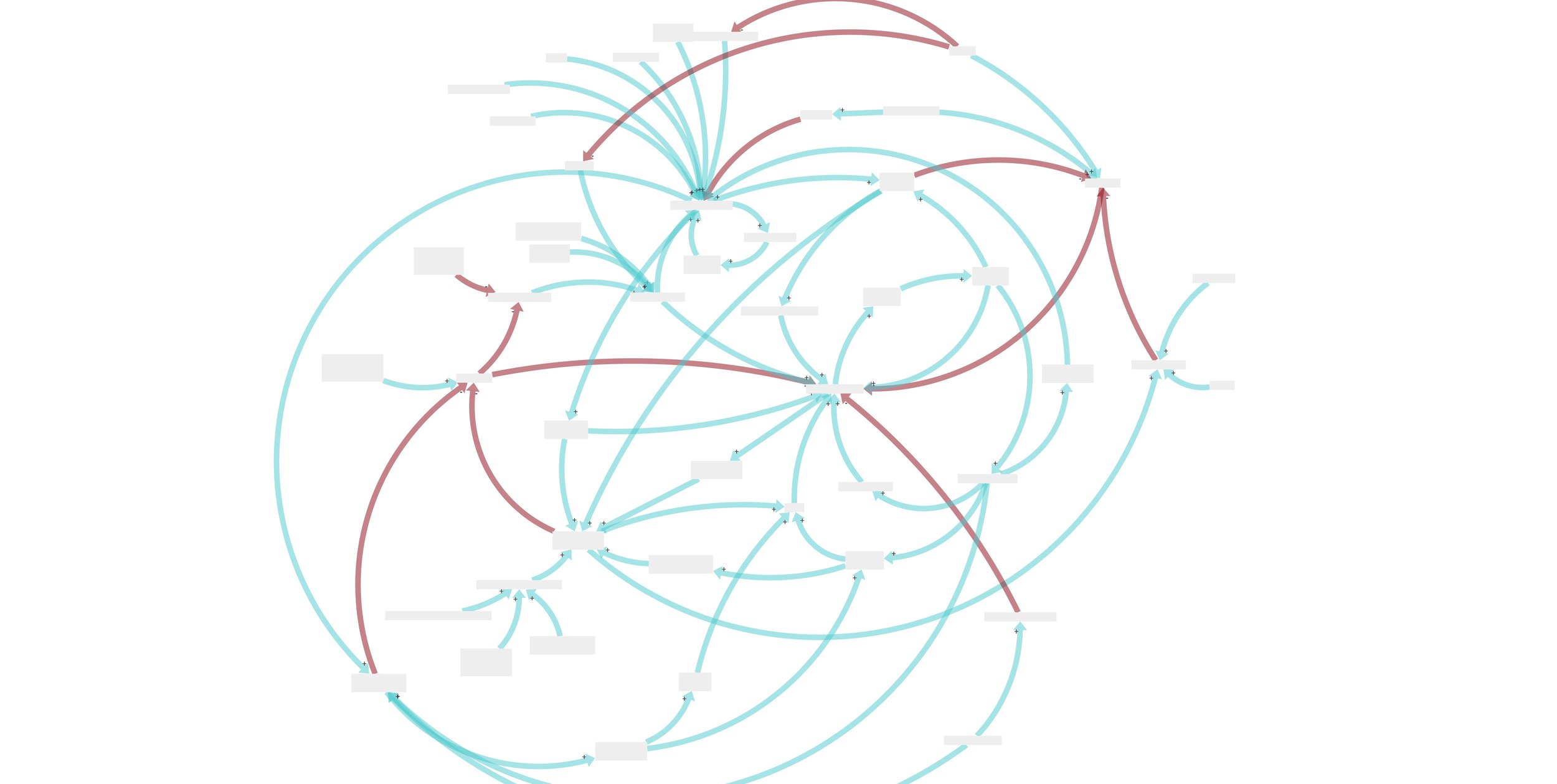 What is Canada's real innovation gap?
Gamification & Citizen Science
Exploring the promises (and perils) of using gamification to bolster crowdsourcing in research.